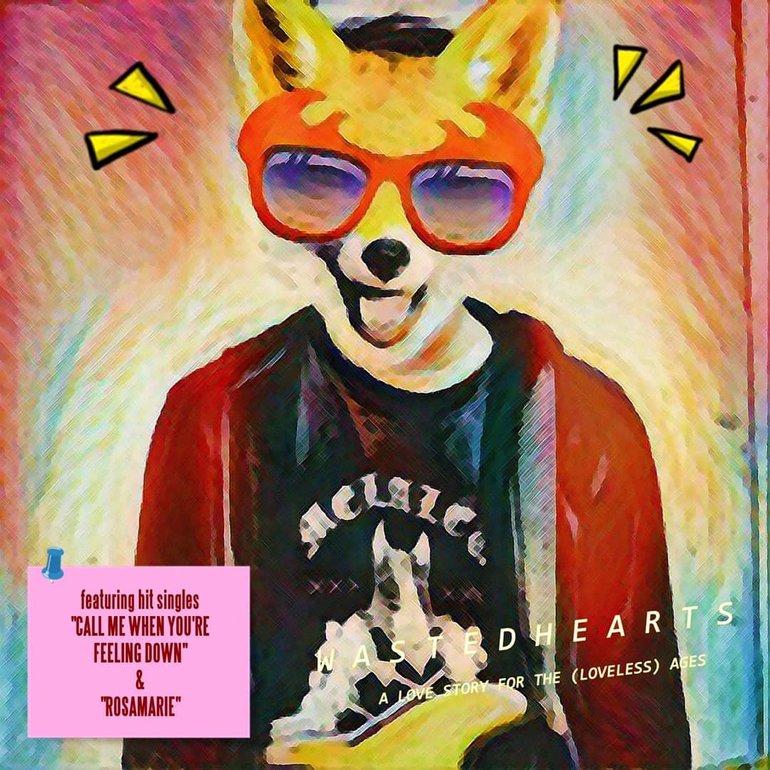 Wasted Hearts: A Love Story for the (Loveless) Ages
The definitive, the greatest, the most honest thing you'll ever encounter in all your insignificant lives.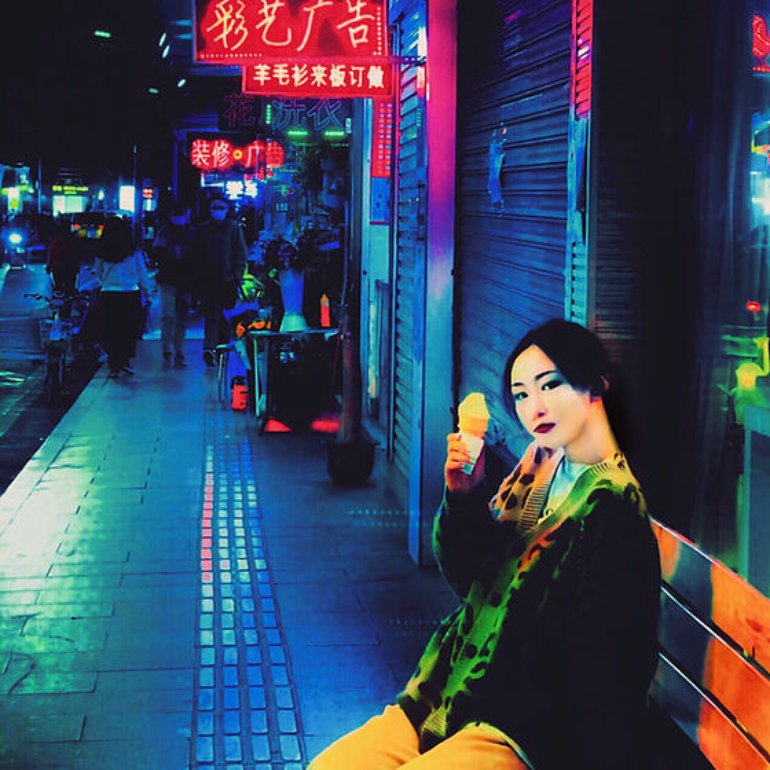 Madeleine of Rogues
Way too ahead of its time, its world, and even its creator. You wanna learn true genius, kid? Get a load of THIS!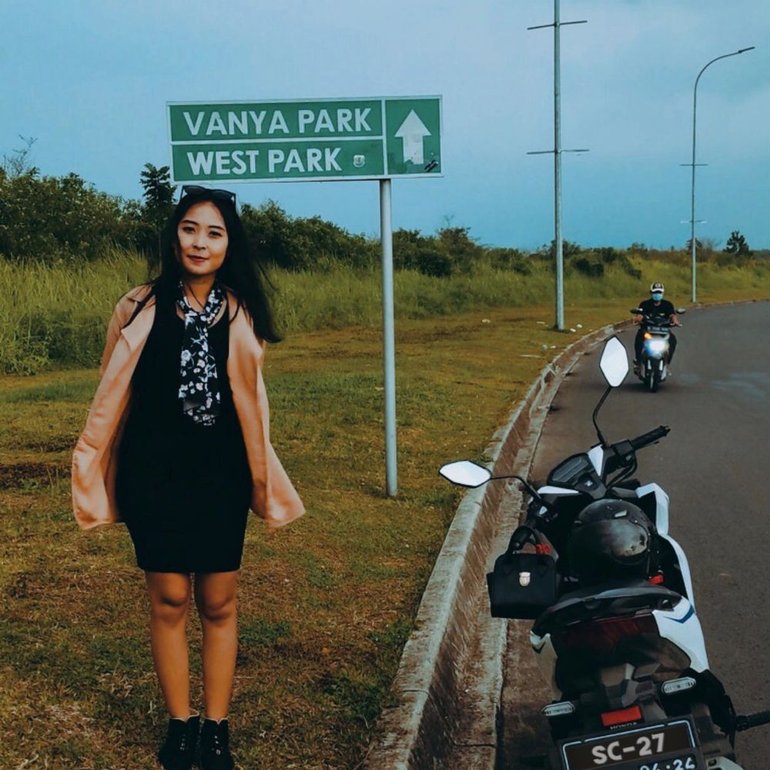 No Country for Old Boys
It was made with the last breath of a pure soul, and thus it will stay pure--even after all your fads disappear.
Insane
Spotify prissy-pussies might have sabotaged this song, but my screenshots and my based listeners will never forget.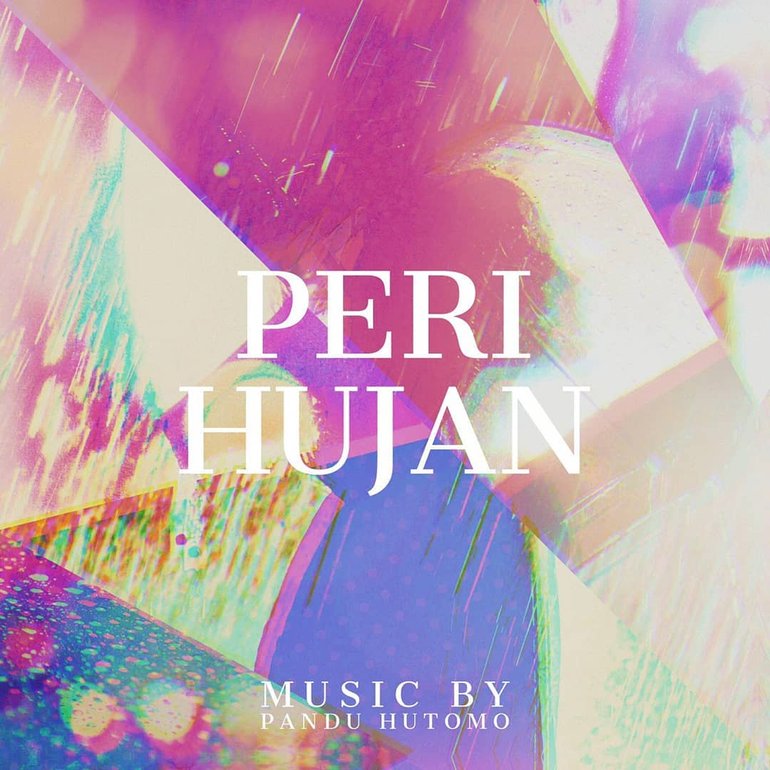 Peri Hujan
Boriel wished he had written this tune.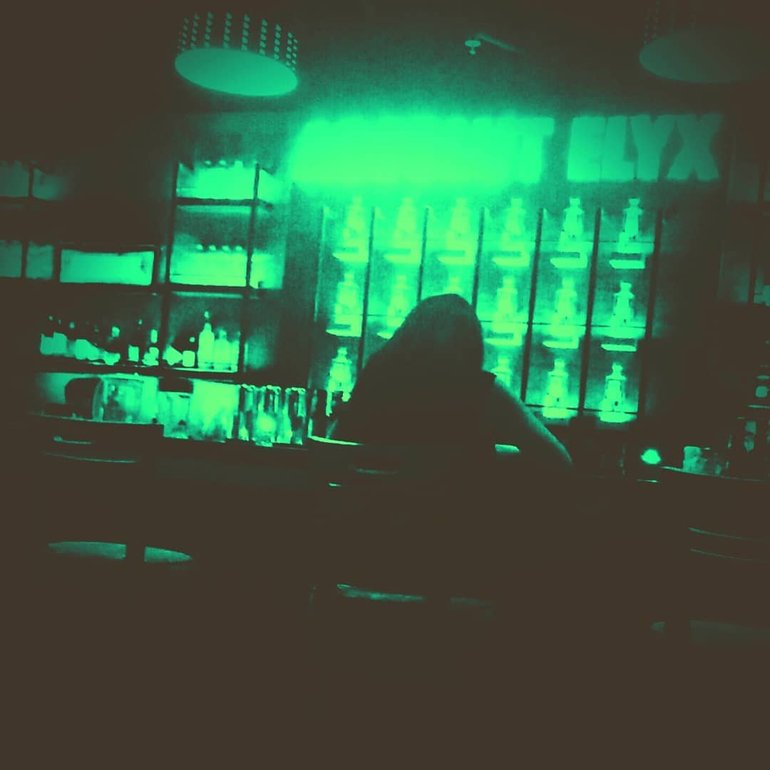 Luckycat
Come on, come on, hear the most brilliant lyrics of all fuckin' time!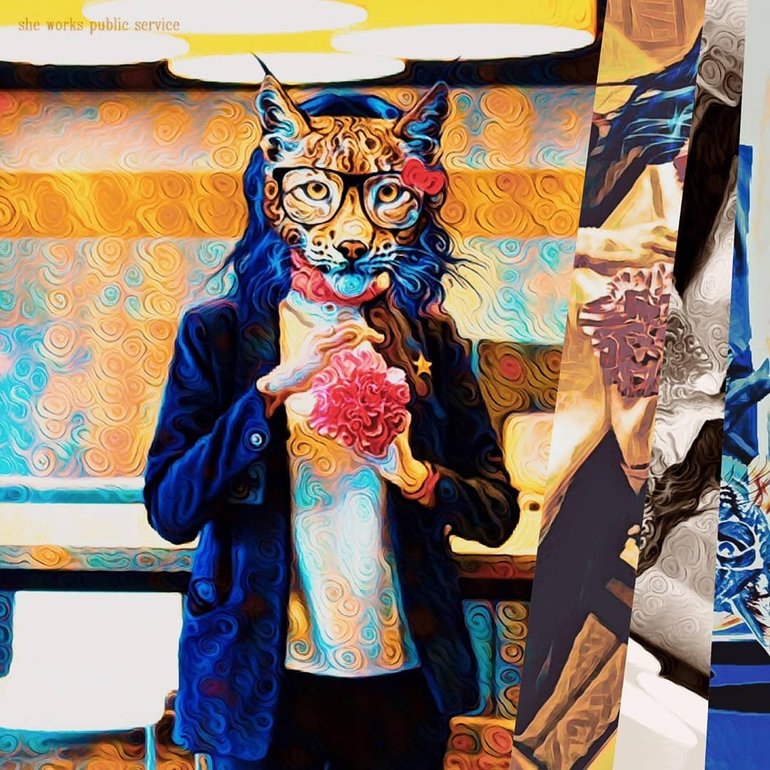 She Works Public Service
And you know how public service really is.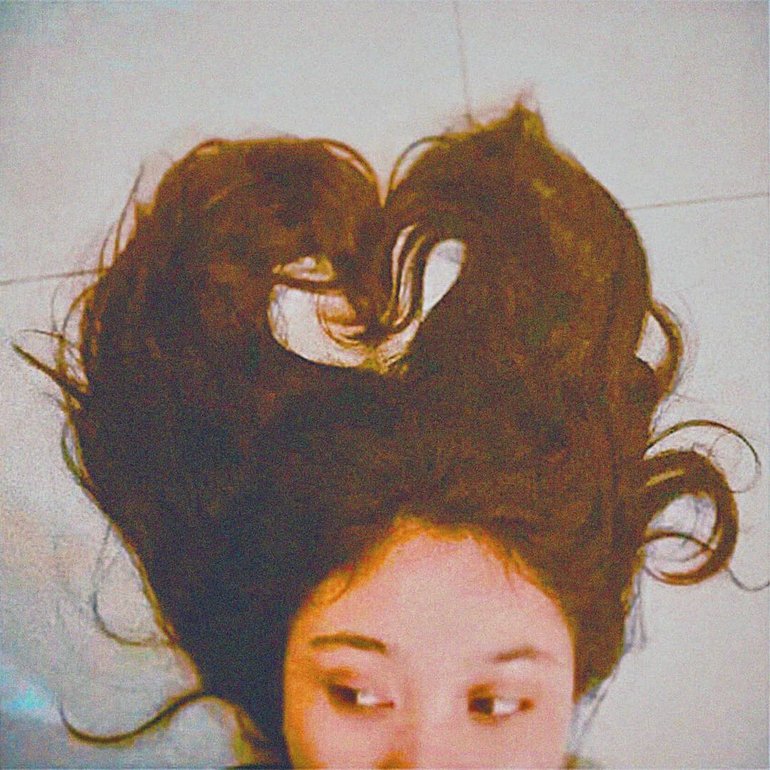 Amelie
Hey, at least I picked one hell of a song to plaster your mug onto.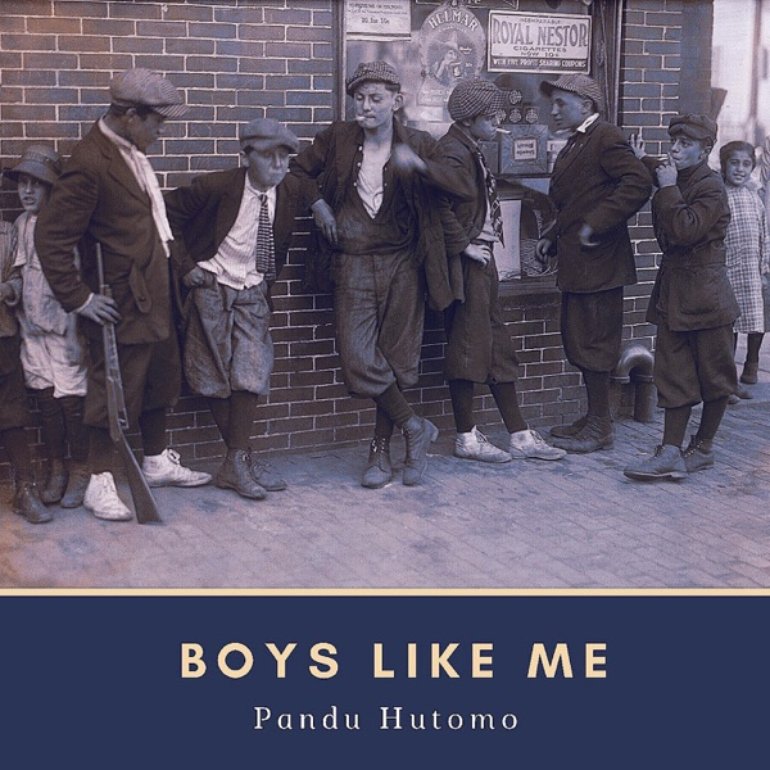 Boys Like Me
...are too fuckin' based for your mortal comprehension.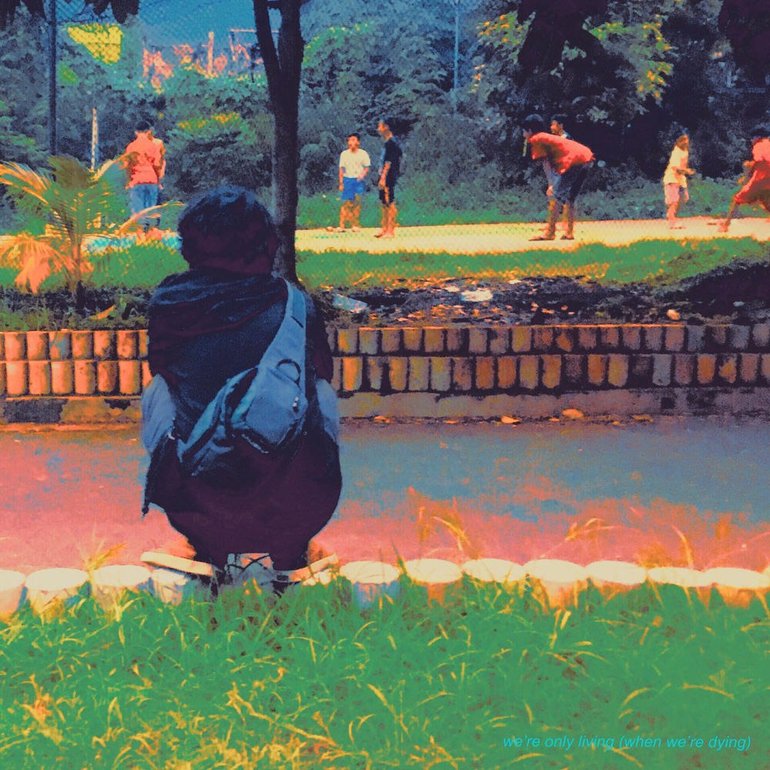 We're Only Living (When We're Dying)
So shine, baby.
Gin-Soaked Girl
Tragedy, comedy, fuckin' sides of the same sad coin.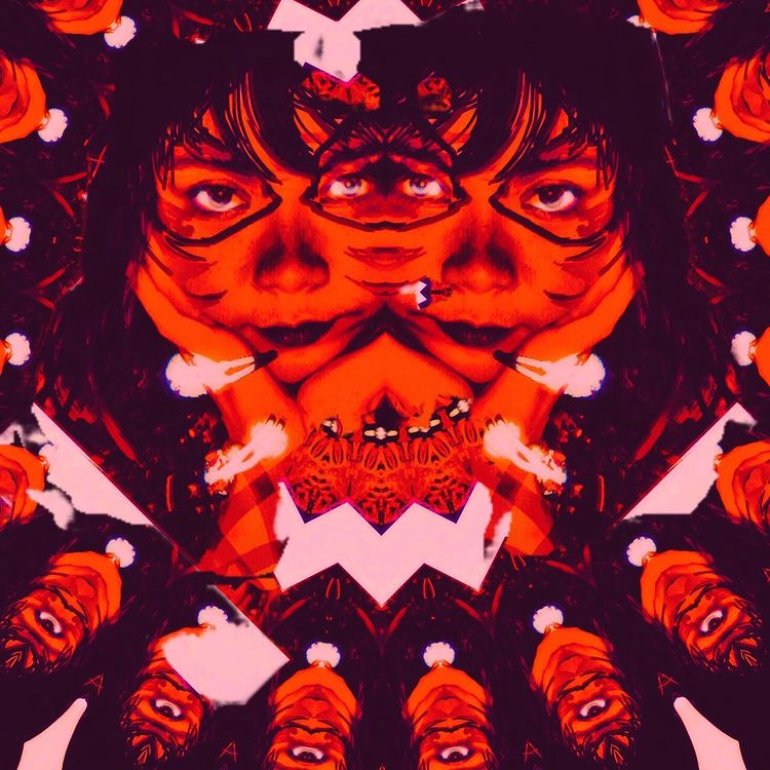 Mojang Supremacy
Woe is me!
All I Want for Christmas Is You
And I'd die a happy man, too.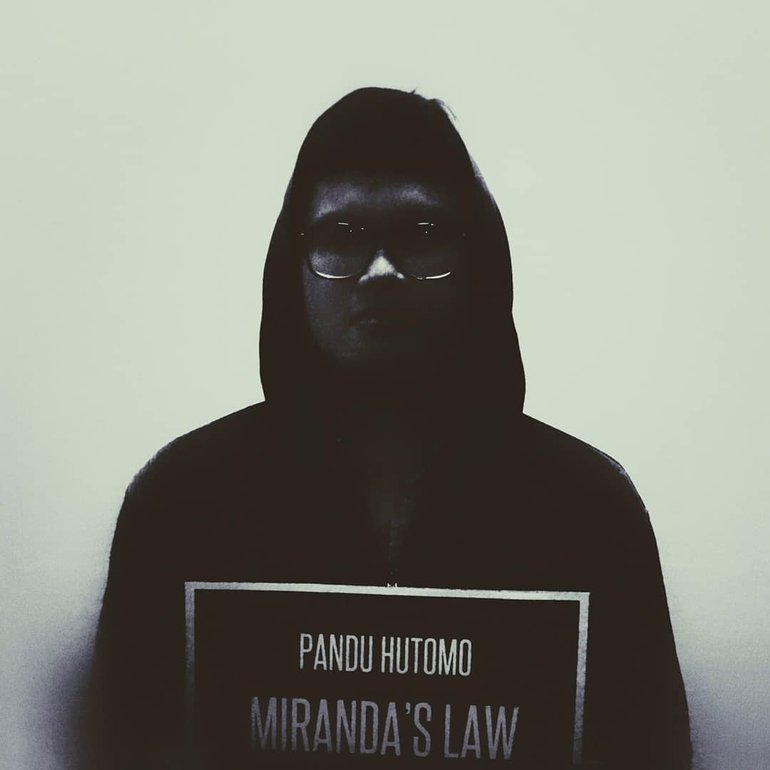 Miranda's Law
And Silence be her Prince.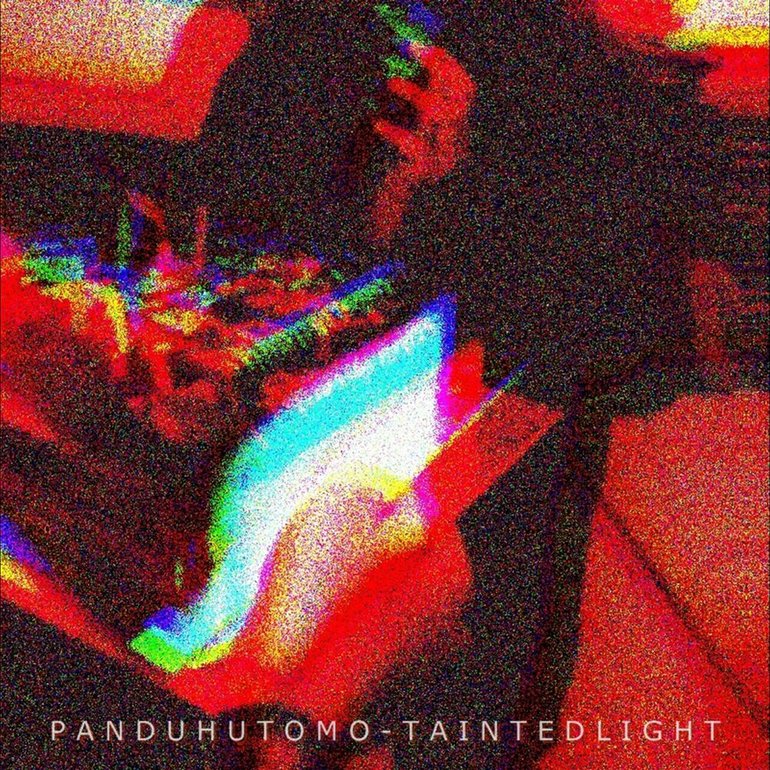 Tainted Light
How redundant. What isn't tainted in this broken-ass world anyway?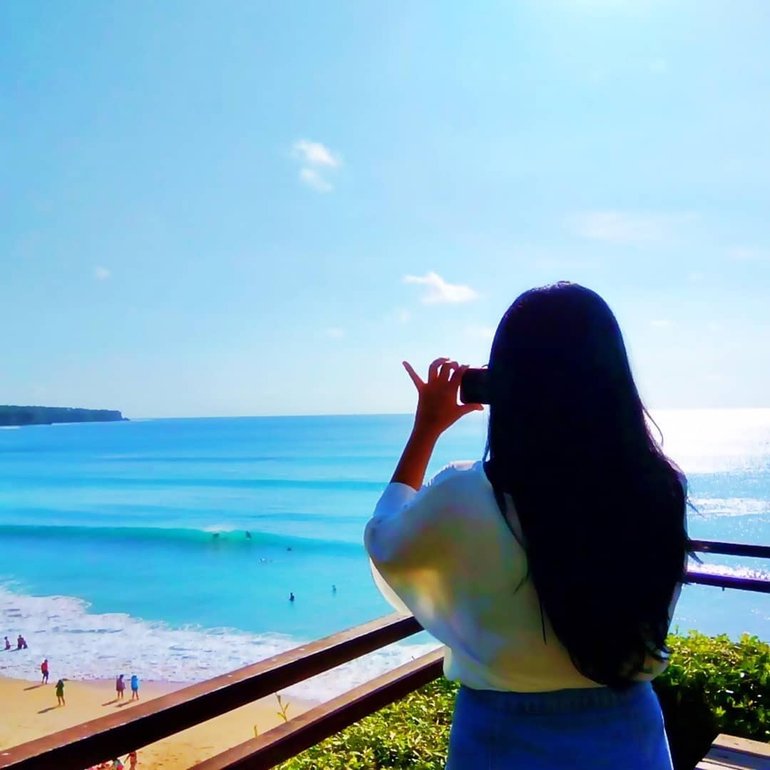 Elizabeth, You Were Born to Die
I mean, all of us were.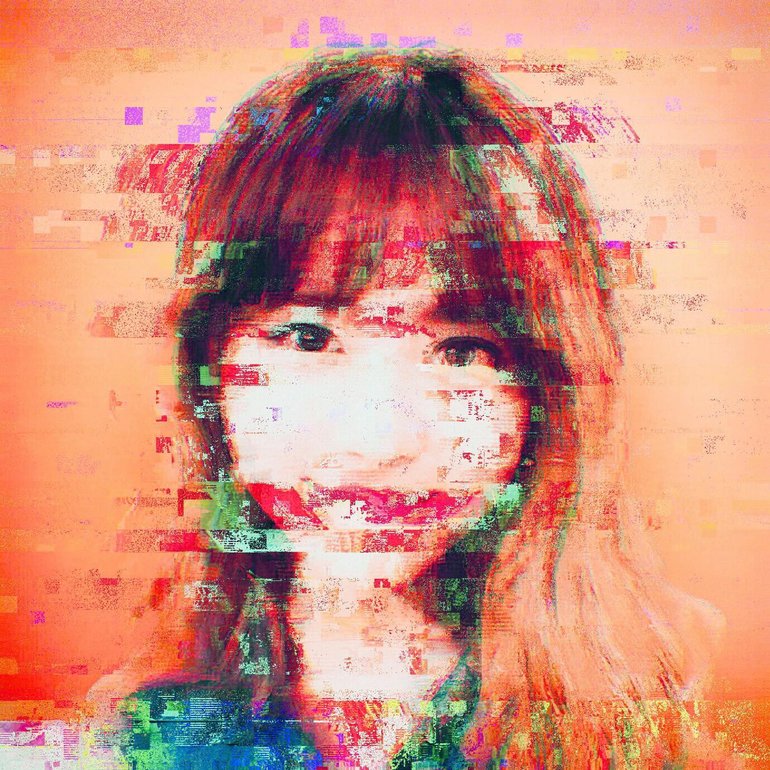 Biased
To love is to share madness. Tell that to those who love alone.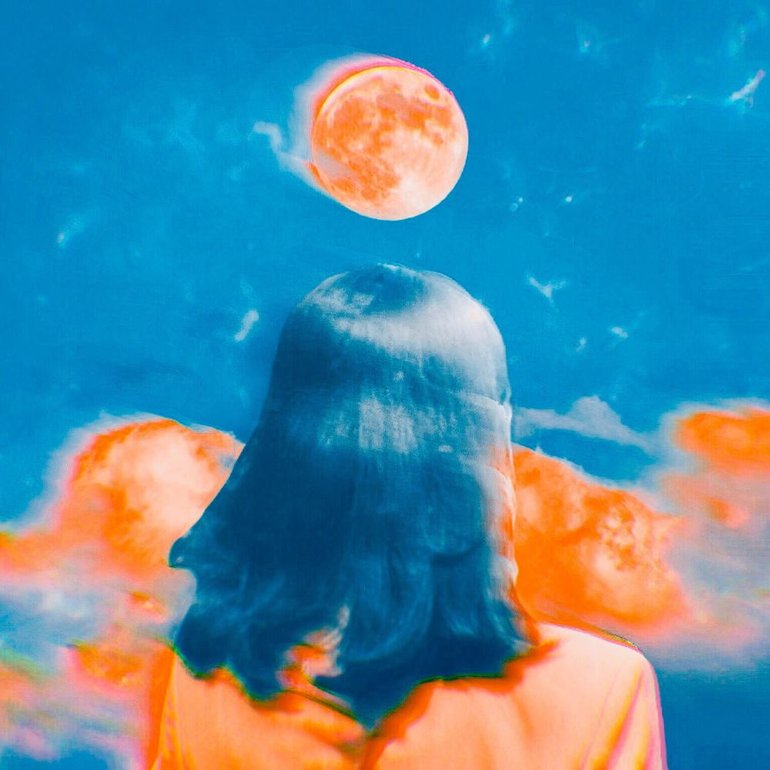 Hunter's Moon: The Exegesis of Rogues
This moonlit labyrinth is shapeless, endless... but loveless?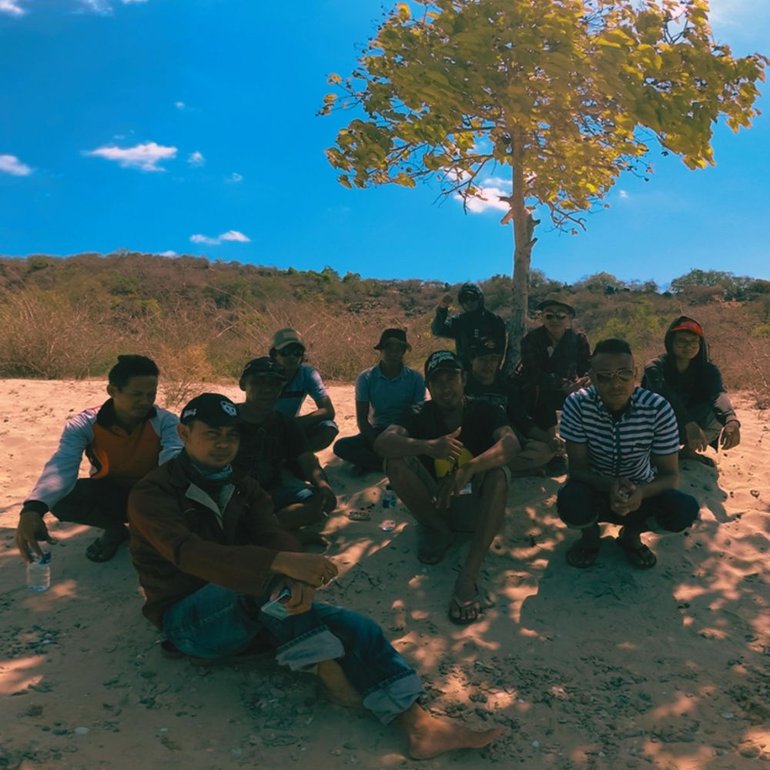 Soleil Reve: Themes from the Johnny Light Saga
Ahoy! Based on a real story (just like everything else here).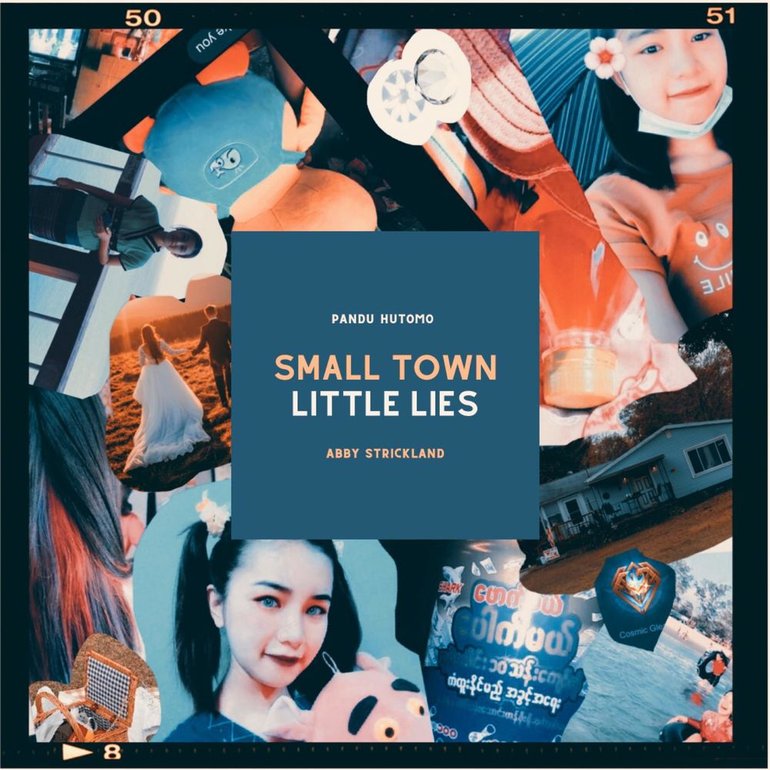 Small Town Little Lies
Fake diamonds for a real love.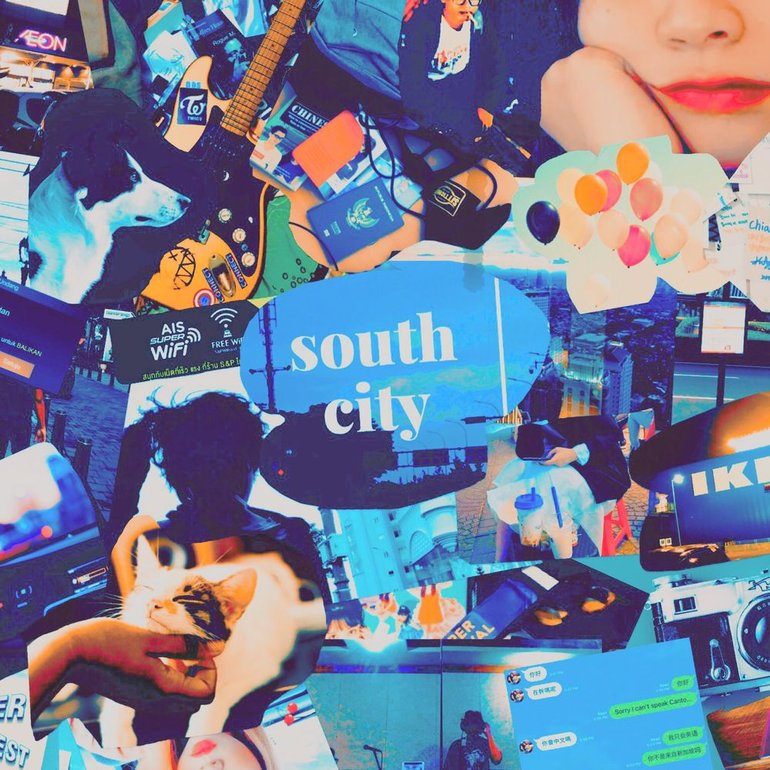 South City
And if our dreams are dusts, let me keep them at home.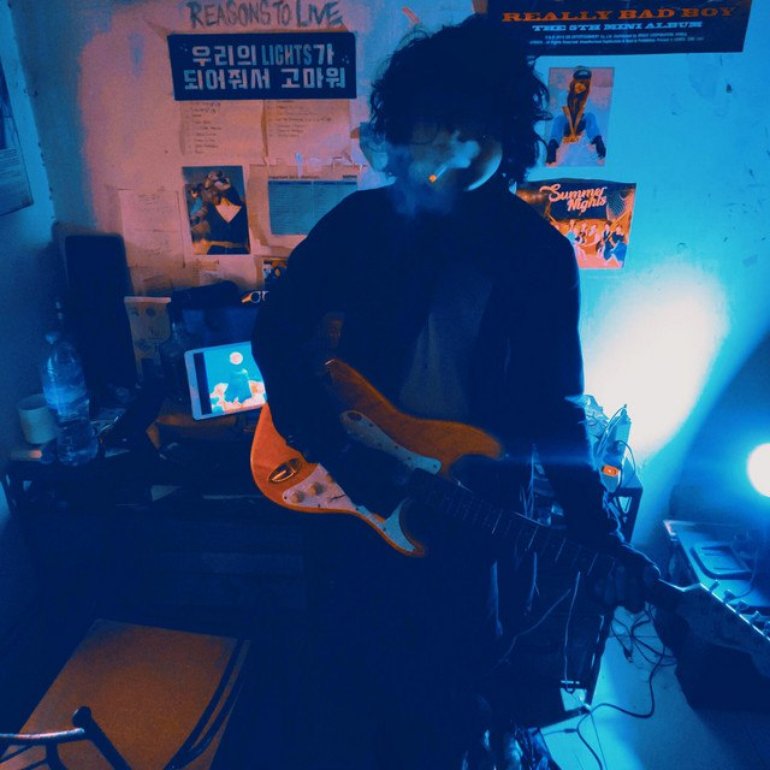 Louder Than Your Silence
And way much cooler.
Snow In Singapore
Whaddya know, eh? Sometimes... it actually does.
Invernizio, Ti Amo
Forever and always.
Anthem for a Sixteen-Year Old Cucumber
Nutritious in every way possible. Mmmm!
She's Gone (Belarus)
Just like everything else that ever mattered.
Music for Elephants
Because people have too much fuckin' pride.
Did Mutzenbacher Butcher Her Turing Test?
I mean, a lot of regular folks seem to do that regularly...
Mutzenbacher Plays the Blues
Even AI avatars can play the blues!
Die Flucht Ergreifen, Mein Schwanenritterin!
Take flight, my Swan Knight.